Trilho da Raposa:: The Fox Trail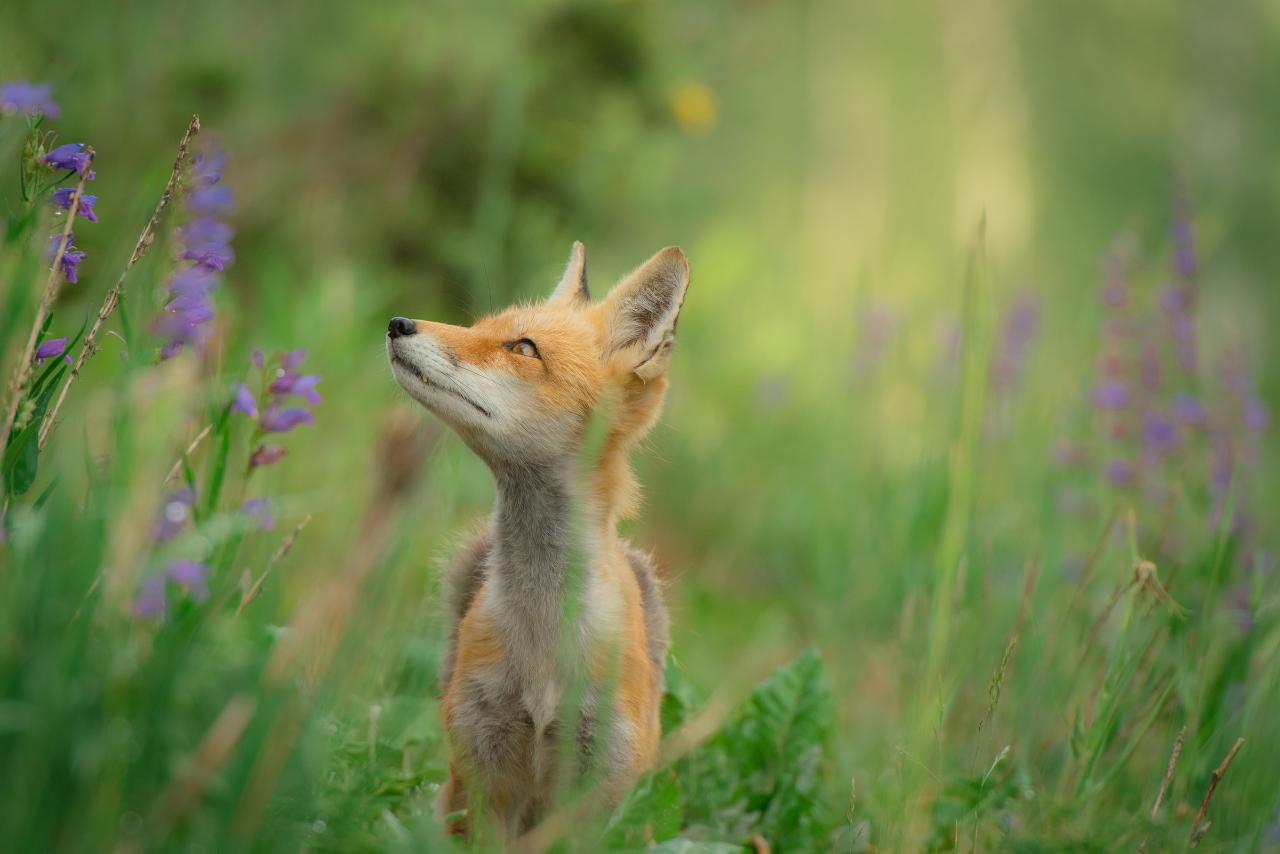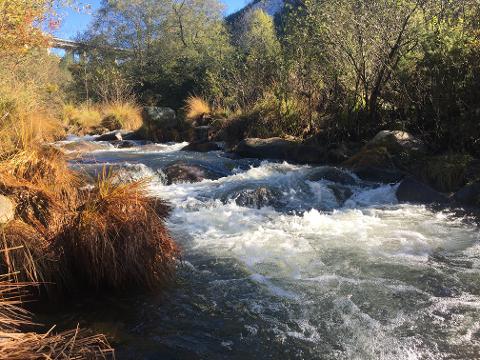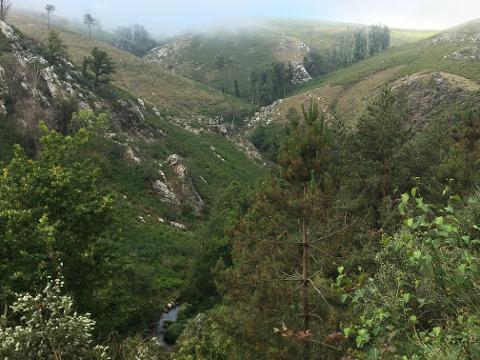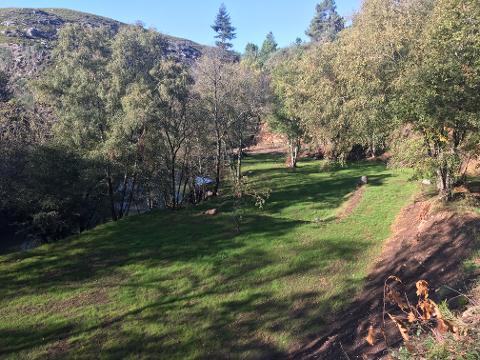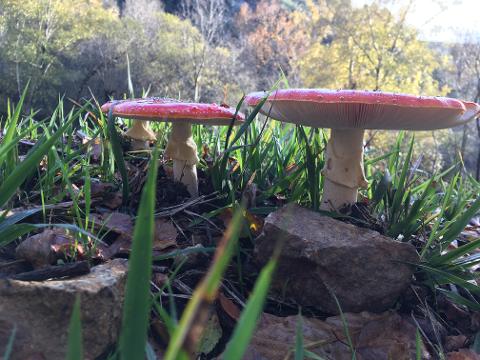 Duration: 2 Hours (approx.)
Location: Ribeira de Pena, Vila Real
Product code: P15TJK
Português
Percurso circular de fácil a média dificuldade que permite percorrer as encostas do rio Lourêdo e conhecer um pouco da diversidade natural da serra do Alvão. O percurso desenvolve-se por trilhos de floresta, carreiros estreitos, estradas rurais e caminhos de pastoreio montanhosos. Inicia-se no Vale do Lourêdo e acompanha a levada dos Moinhos de Bustelo, atravessando bosques sublimes de árvores nativas que acompanham a encosta norte do rio. Saindo do bosque, passa pela paisagem rural tradicional de campos agrícolas e lameiros de Santa Eulália, percorrendo a estrada que leva à antiga ponte romana que atravessa o rio, destacando a frondosa galeria ripícola que o acompanha. O percurso prossegue pela encosta sul, subindo o monte e revelando um território montanhoso, onde se consegue obter uma vista privilegiada do vale. Após percorrer a cumeada, o caminho vai descendo em direção ao rio e à emblemática ponte do Vale do Lourêdo, onde é recomendado parar para assimilar a distinta beleza natural do Vale e observar a sua rica biodiversidade.
Conheça o projecto em www.valedolouredo.pt
Localização: Vale do Lourêdo (Ribeira de Pena)
Duração: 2 horas | Dificuldade: baixa/média| Distancia: 4,5 km
Ponto de Encontro: 41°30'05.0"N 7°46'26.5"W
Actividade Inclui: guias profissionais (biólogo) e seguro de acidentes pessoais
Recomendações: calçado de montanha ou caminhada, roupa adequada às condições climatéricas, água e comida

::::::::::::::::::::::::::::::::::::::::::::::::::::::::::::::::::::::::::::::::::::::::::::::::::::::::::::::
English
This is a circular trail of easy to average difficulty, that allows you to travel through the hillsides of the Lourêdo river and to experience a part of the natural diversity of the Alvão mountain range. The trail progresses through forest paths, narrow tracks, rural roads and mountainous cattle trails. It begins in Vale do Lourêdo and follows the water channel of the Bustelo mills, pathing within beautiful native woodland that characterizes the northside hill of the river. Leaving the woods, the trail moves towards the traditional rural landscape of Santa Eulália, with its agricultural fields of crops and pastures, following the road that leads to the old Roman bridge that crosses the river, revealing its dense riparian forest. The trail continues towards the southside hill, going up through mountainous territory, where we can eventually gaze upon a striking panoramic view of the valley. After trailing through the ridge, the path goes down towards the river and the distinctive bridge of Vale do Lourêdo, where we recommend stopping and breathing in the valley's distinct natural beauty and observer its rich biodiversity.
Get to know the project at www.valedolouredo.pt
Location: Vale do Lourêdo (Ribeira de Pena)
Duration: 2 hours | Difficulty: low/medium | Distance: 4,5 km
Starting point: 41°30'05.0"N 7°46'26.5"W
Activity includes: professional guides (biologist) and personal insurance
Recommendations: hiking shoes, weather appropriate comfortable clothing, water and food